| | |
| --- | --- |
| Posted on January 12, 2019 at 12:05 AM | |
I shared this info on my #TipTuesday this week on Instagram and FB!  (I'd love for you to follow me there too!) 
Are you a fan of wallpaper?! 
It was huge in the 80s, but this isn't the same look.  It's bold colors and huge floral patterns that seem to be trending!  Who knew?!  But I love it!  Some have referred to it as "Granny Floral", but it's the Jessica McClintock of the new! 
I've searched pinterest to find where people are using this new wallpaper...and it's everywhere!  Bedrooms (of course!), bathrooms, dens, kitchens! 
Every room of the house. 
Check out these inspiration pics...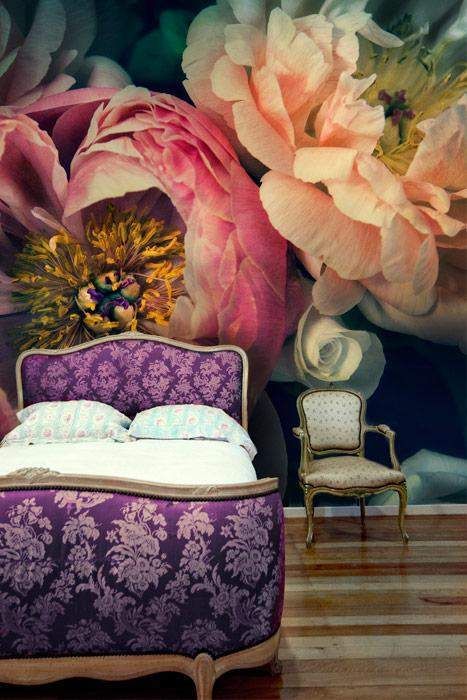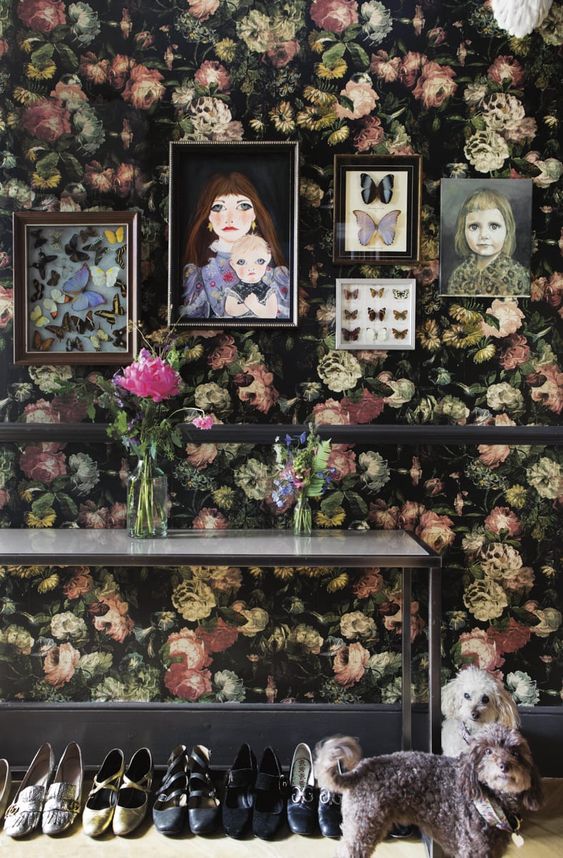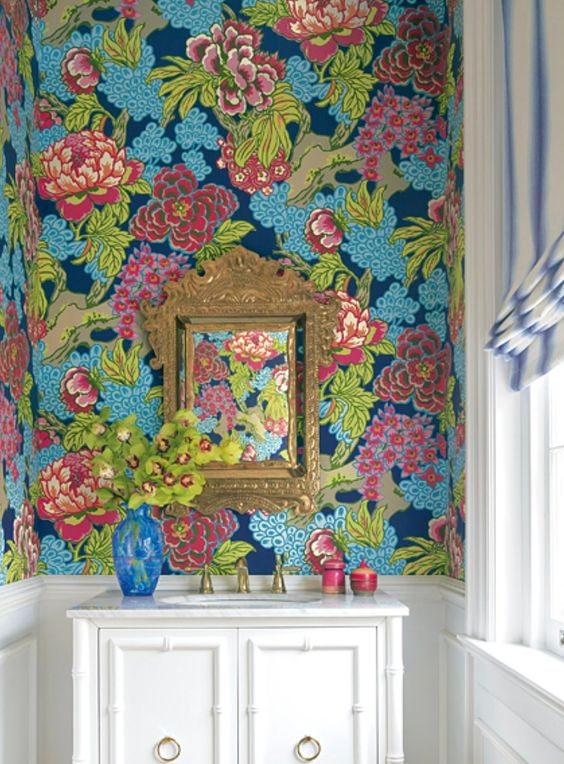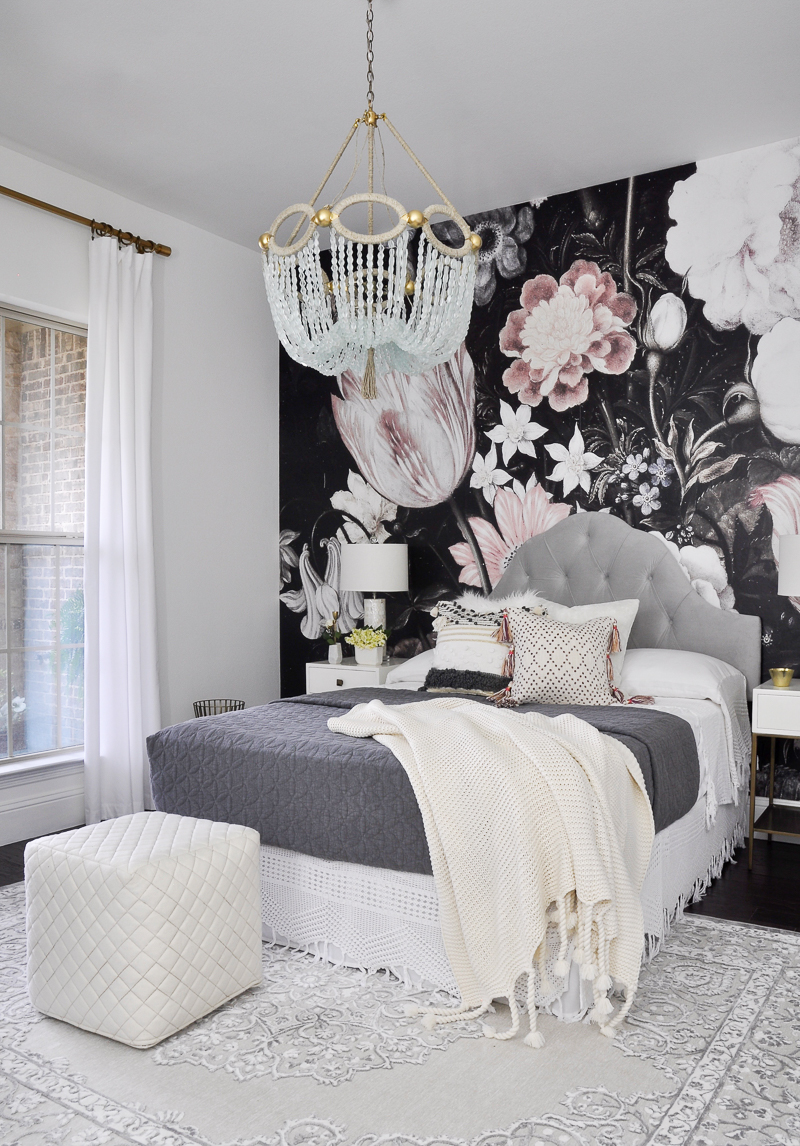 What's out in wall designs??? Damask!  NO!!!!!  Say it ain't so!  I still love Damask designs!!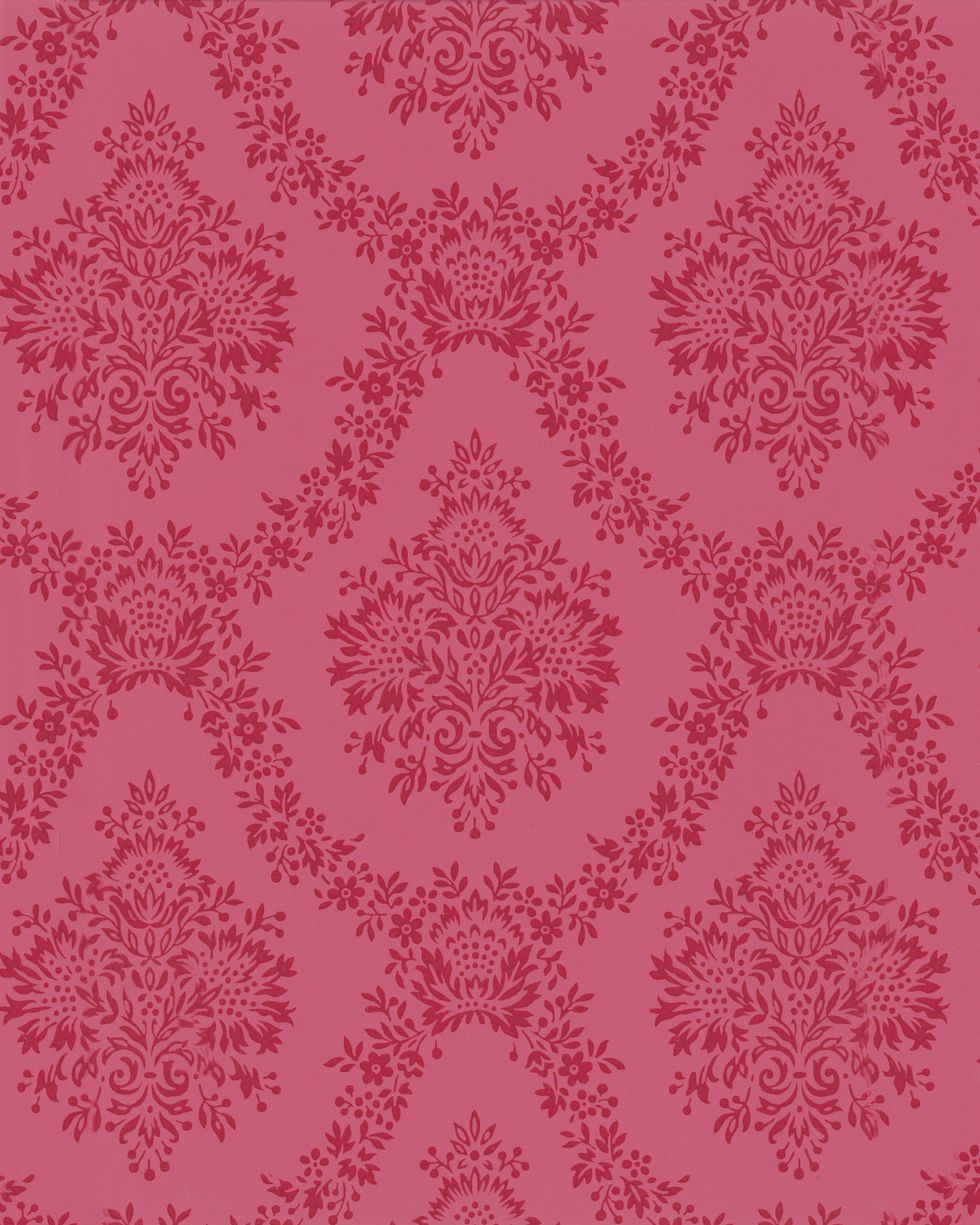 Have you tried the new bold floral wallpaper yet?!!  I'm trying to find a space right now!  I think I am going to paper one of my studio walls.  Now I just have to narrow down which design...so many choices!!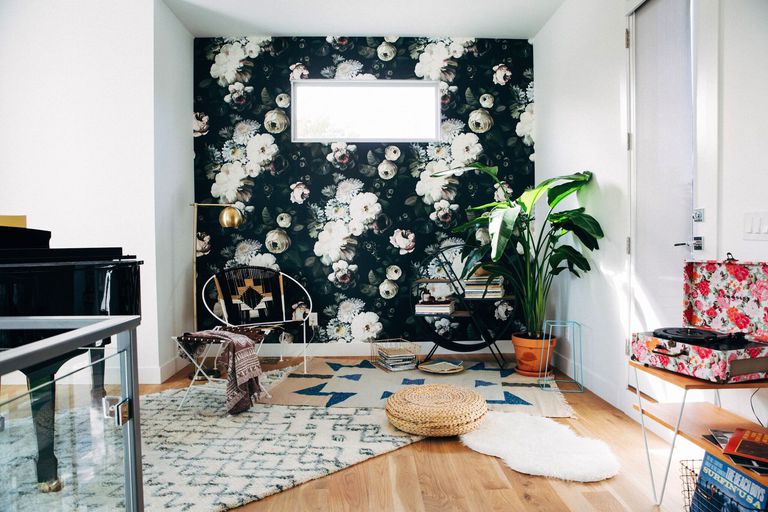 Suggestions are welcome!!!
Thanks for hanging out for a bit on my blog...
Jennifer
Categories: None
/